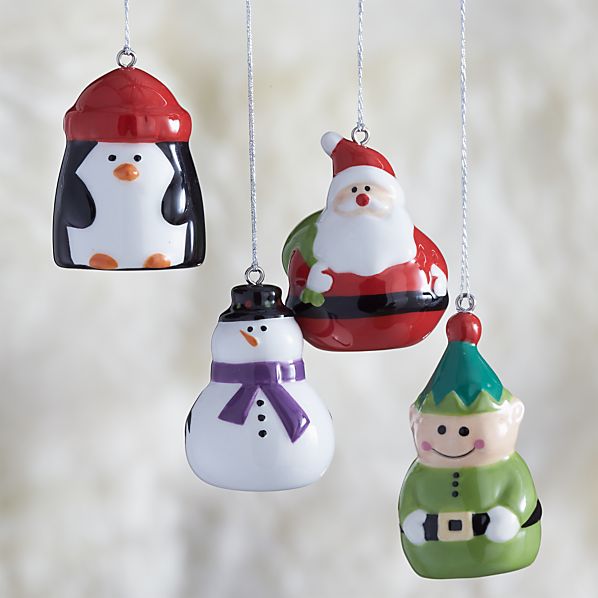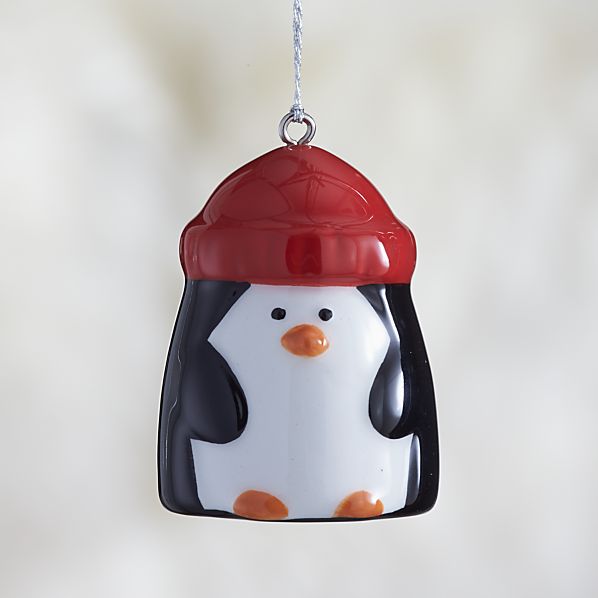 Want to decorate your Christmas tree with wintry ornaments your kids will love while sticking to affordable ornaments? If so, I recommend these Christmas ornaments, which cost under $4 each.
Penguin Ceramic Christmas Ornament
This ornament features a penguin wearing a dark rep winter cap.  The handcrafted ornament is 2.25 inches tall and can either hang on your tree or be placed on your mantle as decoration.
Snowman Ceramic Christmas Ornament
Like the penguin ornament, the snowman ornament is 2.25″ tall. It features a snowman wearing a purple scarf and can sit up by itself.
Santa Claus Ceramic Christmas Ornament
This Santa Claus ornament features the iconic Christmas character carrying a green sack. The ornament is the same height as the other ornaments in this collection and makes for a great stocking-stuffer gift.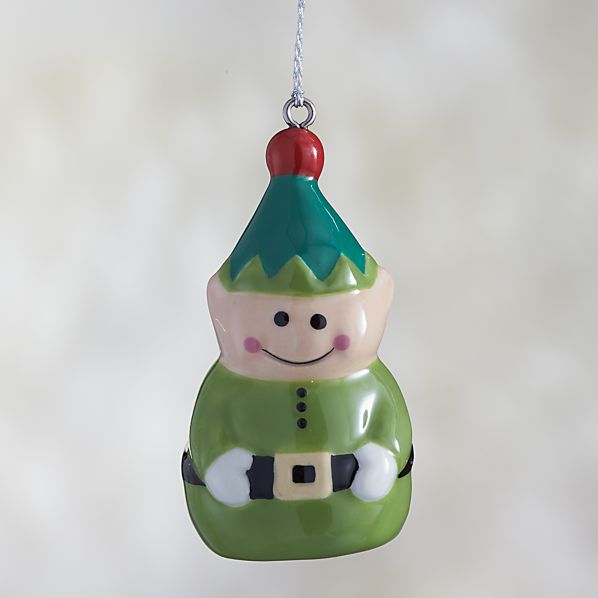 Elf Ceramic Christmas Ornament
While elves in most stories are short, this elf ornament is just as tall as the Santa Claus ornament at 2.25 inches tall. The elf decked out in a green uniform is smiling, presumably after making gifts for children.