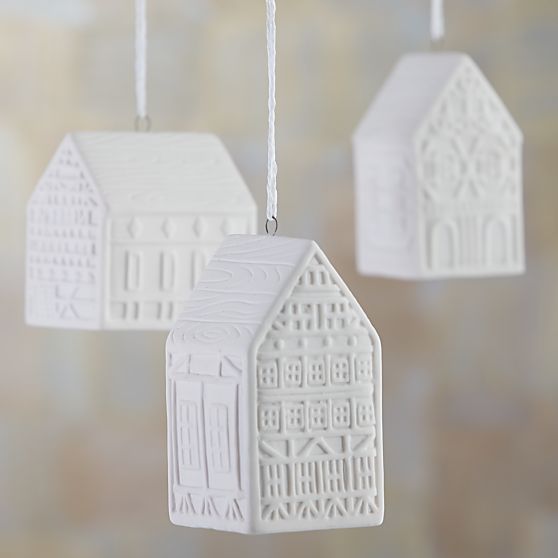 These three white ceramic house ornaments will remind visitors of a gingerbread house neighborhood on your tree.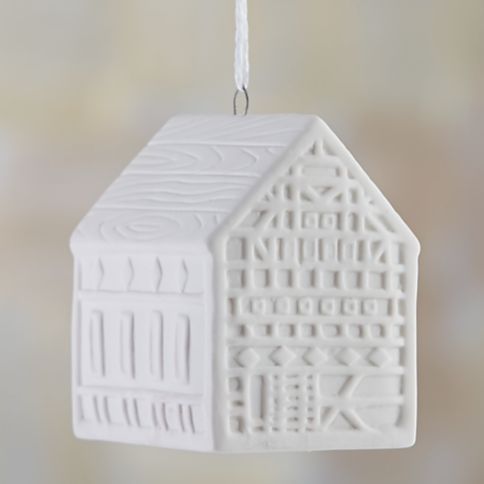 The ornaments (found here) have a matte white finish so they will fit in on any Christmas tree or around your house. With their flat bottoms, they can be used to decorate any flat service.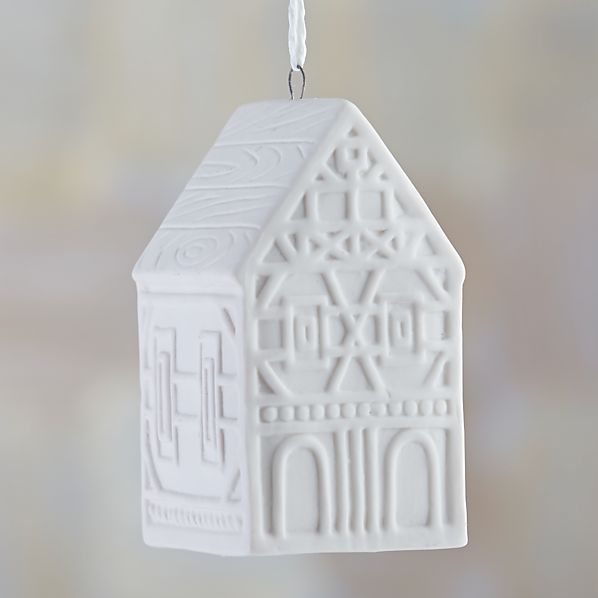 The white ceramic ornaments range in size from three to four inches with each house having its own style.