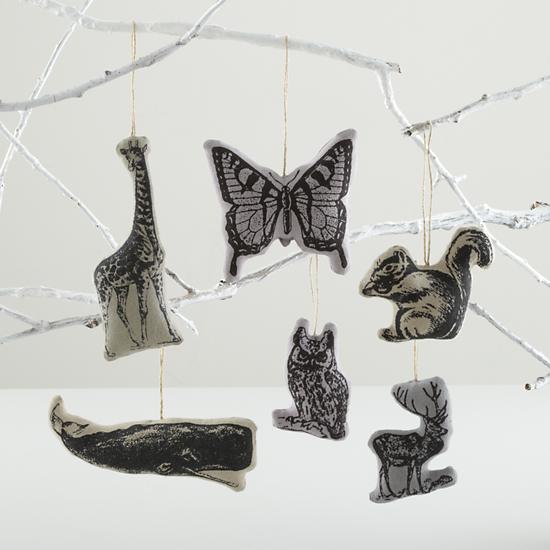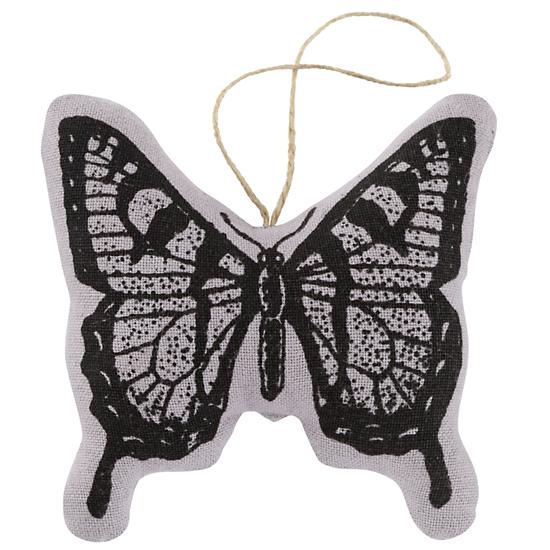 These super affordable (currently under $3 each) stamp cloth ornaments make an incredibly fun, yet inexpensive, addition to your Christmas tree this year. The fun ornaments hang from jute cords.
The cotton ornament set features the following animals:
One individual who bought a stamp cloth ornament wrote:
I bought the lavender butterfly for a certain little girl who loves the color purple, but I might just have to buy the rest of the collection for a certain mother (me) who just loves the vintage feel of these lovely little animal ornaments!