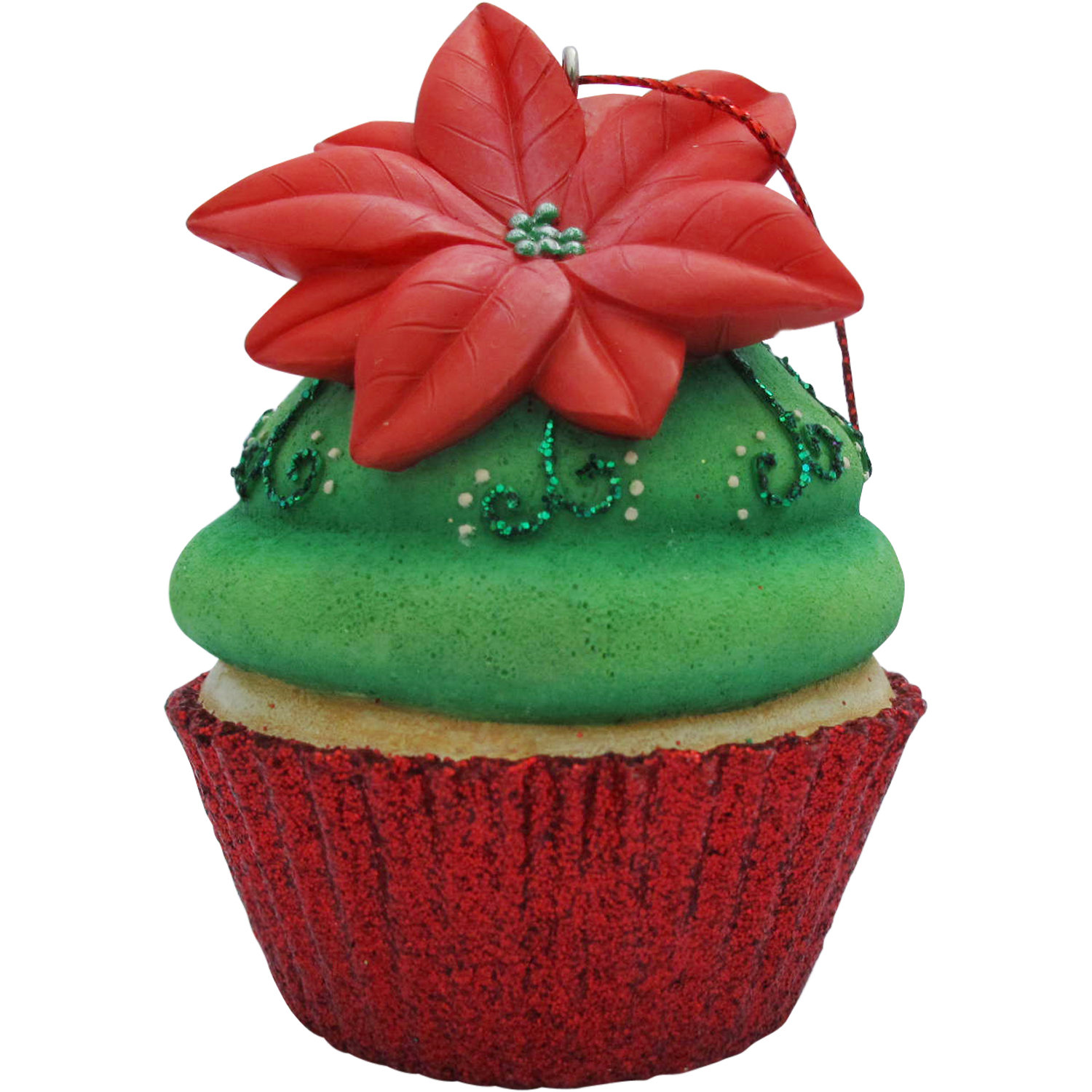 We've featured a few cupcake ornaments before including this set of miniature cupcake ornaments, a crocheted cupcake ornament, and a glass cupcake ornament topped with pink frosting. These poinsettia cupcake ornaments are another tasty addition to your Christmas tree, and are more seasonal than the other cupcake ornaments we have featured.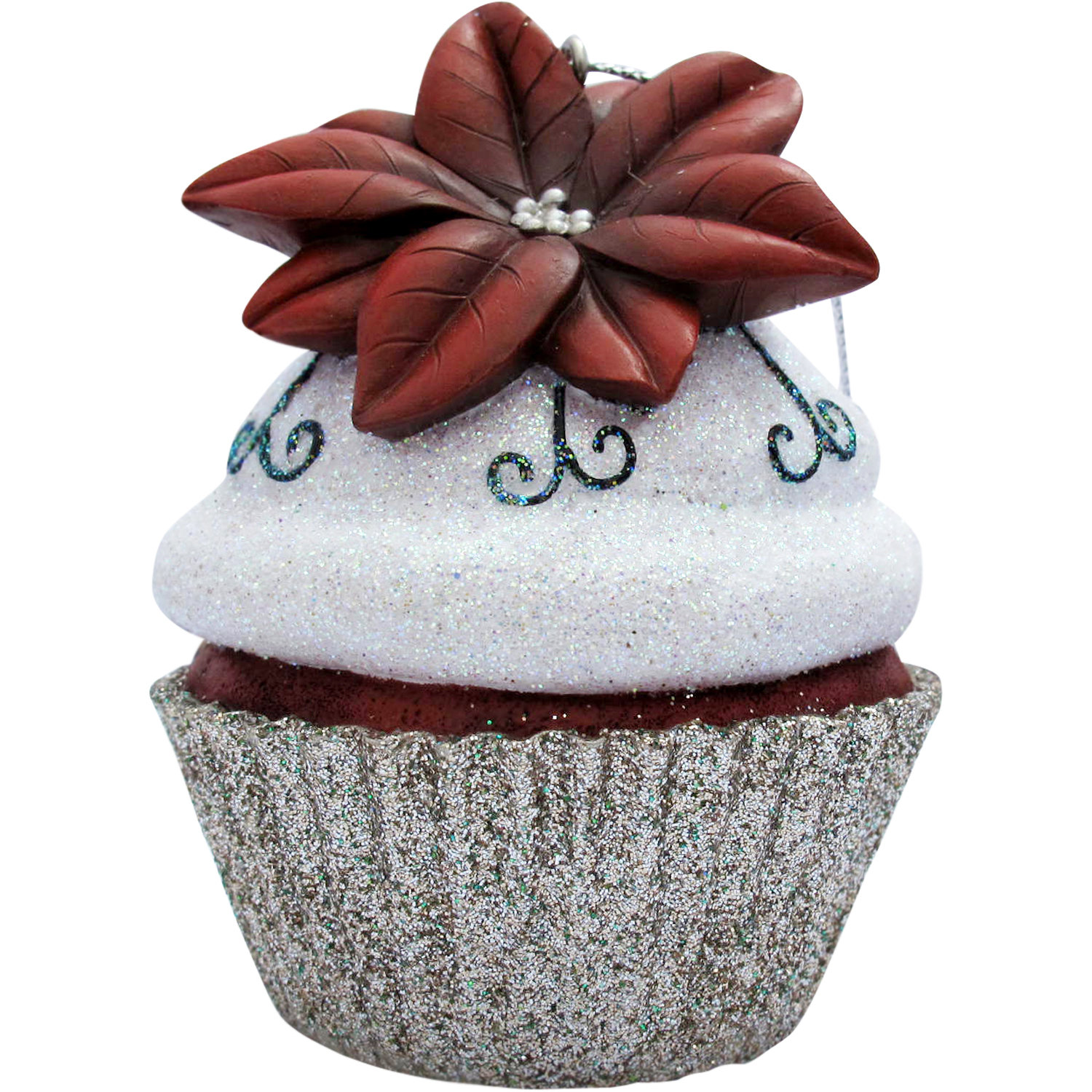 The ornaments (found here) are 3.5 inches tall and made from polyresin and marble dust. Both hand-cast and hand-painted, so each one is slightly unique.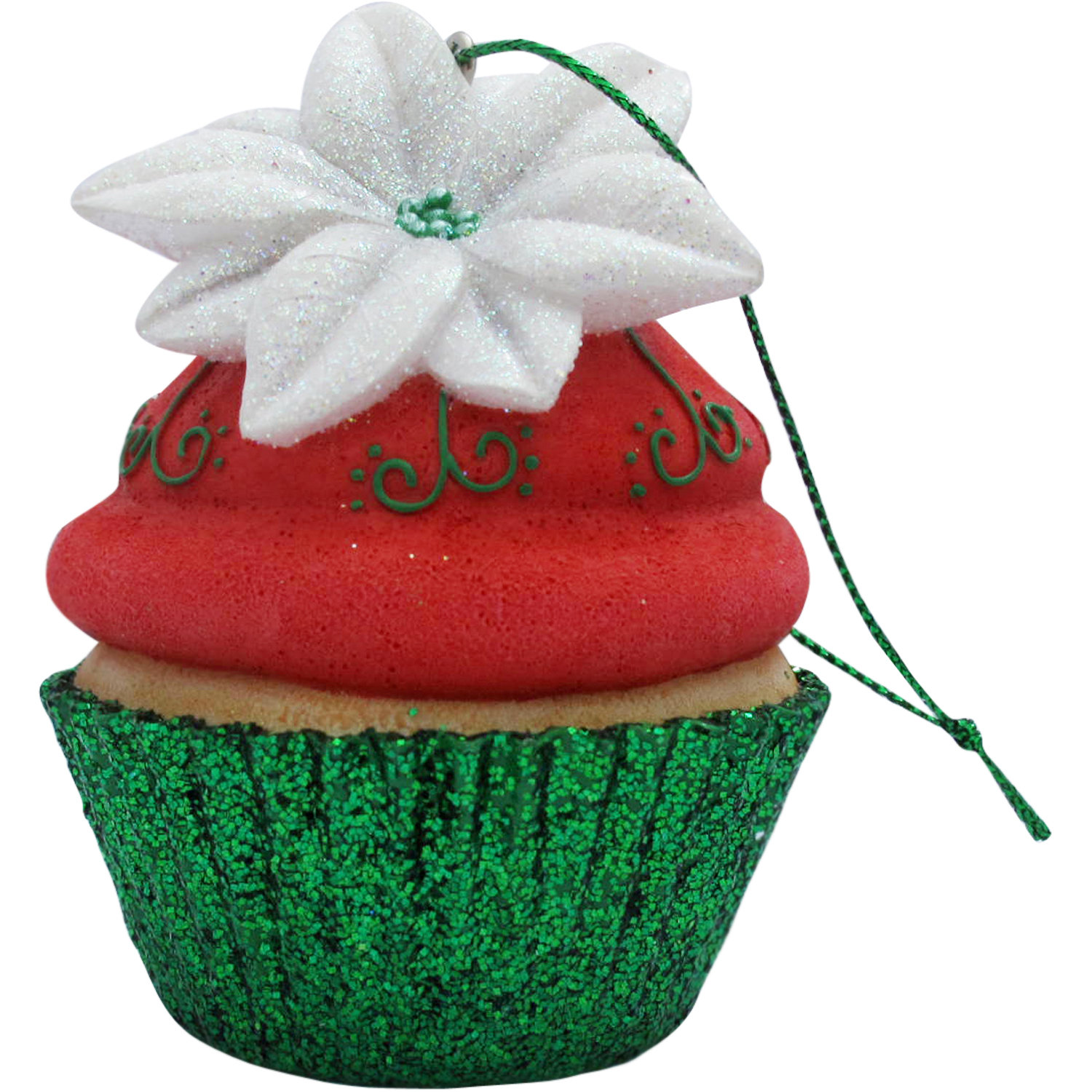 The ornaments come in a reusable and protective gift box, making it easy to give these cupcake ornaments to a friend who loves to bake.