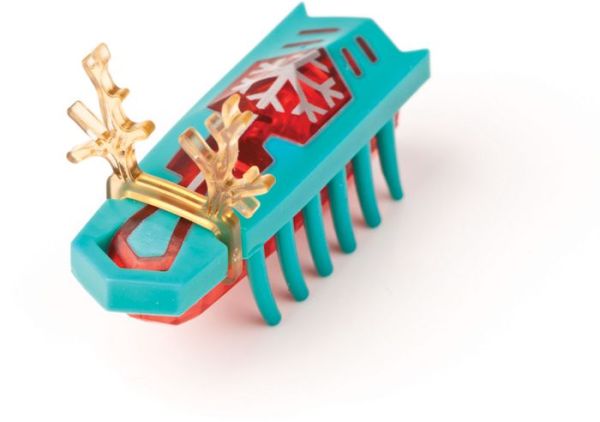 Please your computer adoring daughter or son with an affordable Nano ornament (found here) this Christmas!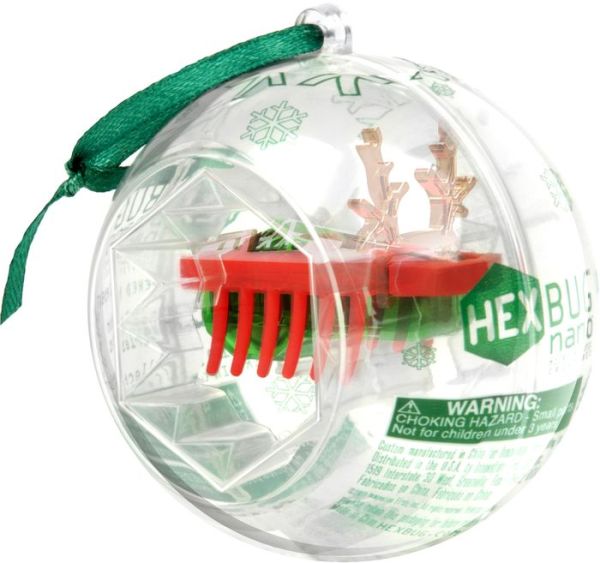 What's a Nano? The Nano is a small, collectible, micro robotic creature that uses the physics of vibration to propel forward and explore its environment. It is powered by a tiny motor, and 12 fixed, angular legs, the industrious critter traverses the ground beneath it and quickly navigates through the most complex mazes.
The Nano, which features reindeer antlers and comes inside a ball ornament, making it a great option as a stocking stuffer or ornament.