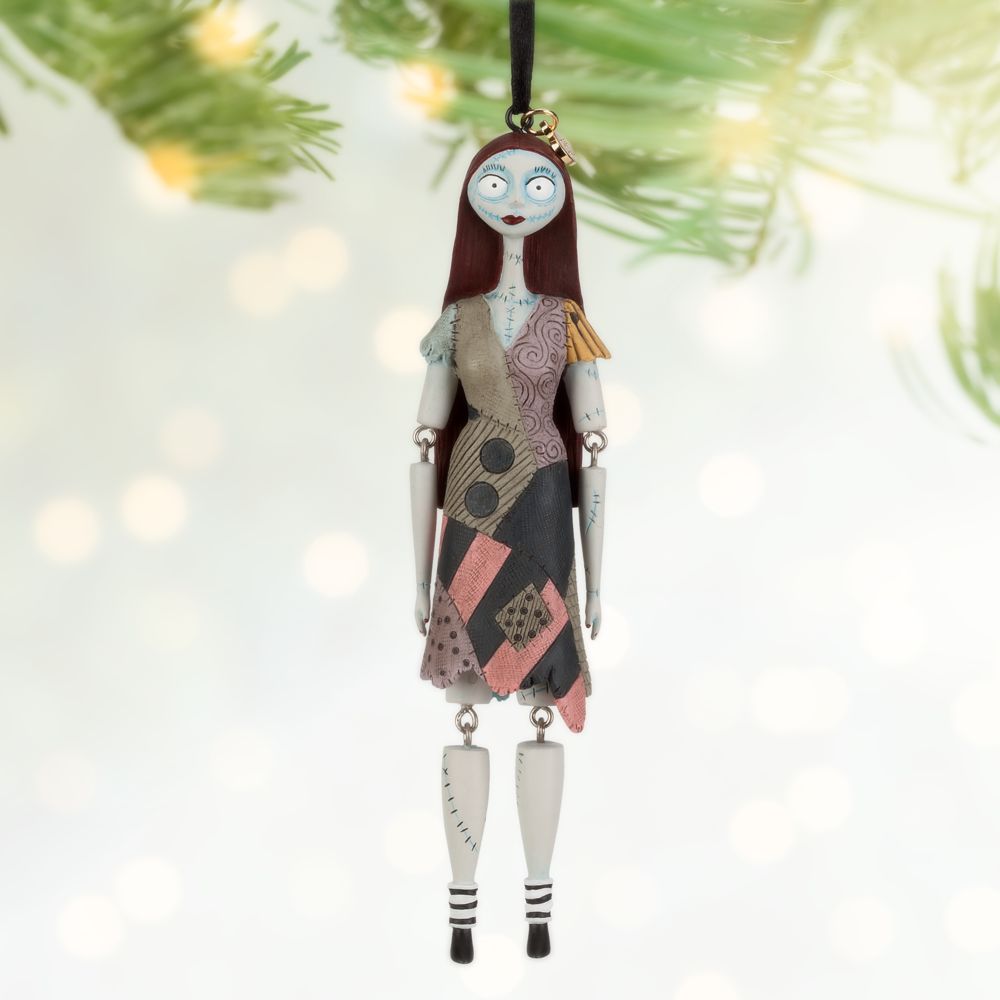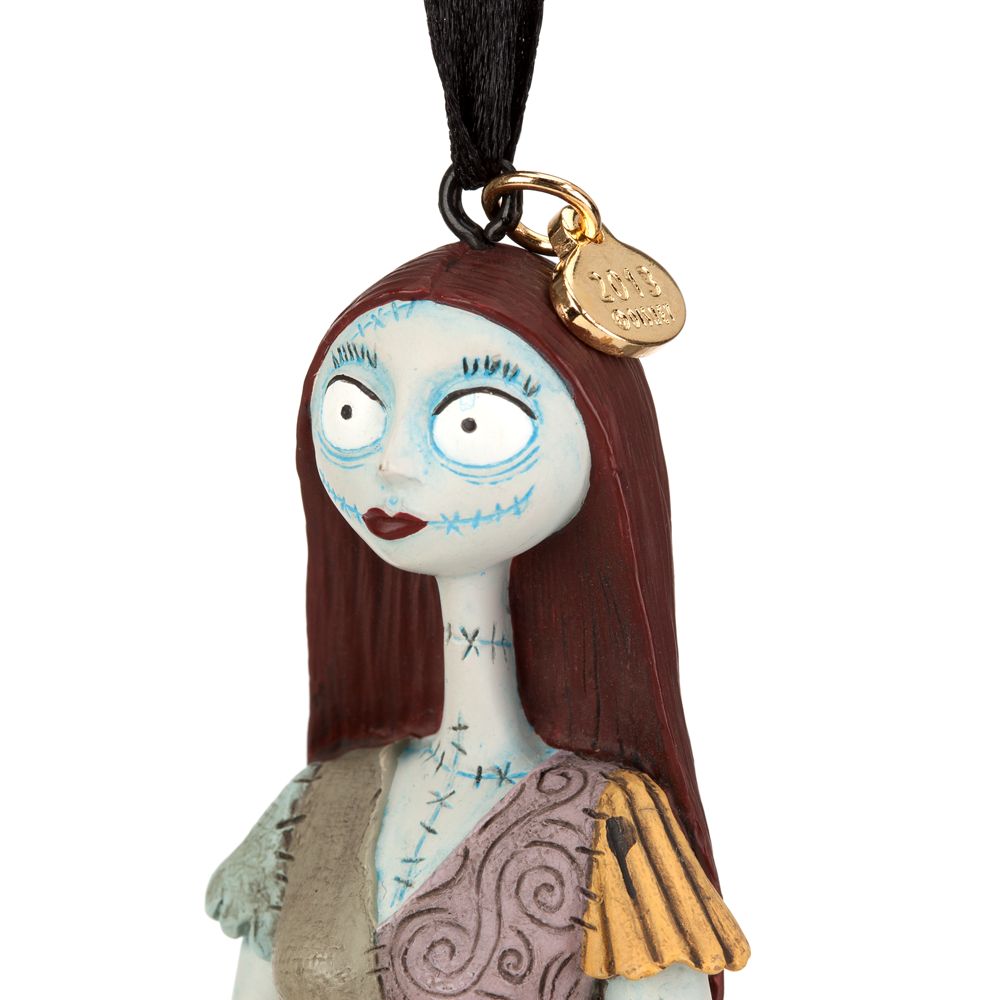 Previously, we have featured Jack Skellington ornaments and a shoe ornament focused on Sally from the fun Christmas classic, The Nightmare Before Christmas.
Sally's arms and legs are connected to her body by hinges allowing the ornament to truly look like a marionette. The stitching on her face and body ensures that the ornament really looks like the cartoon character and the ornament hangs from a beautiful black satin cord.
The ornament is tall at 5.75 inches tall, but reviewers claim to be satisfied with her height with one saying:
Love this!! Details are amazing. Great colors and quality. Perfect size. I almost didn't buy this because of the joints (looks funny online) but saw it in the store and loved it. If you buy online. it comes in a box with form-fitting Styrofoam. In the store, you don't get the box.